Requires Teacher role
This guide will walk teachers through how to edit a recording they have uploaded from the Mediasite Desktop Recorder or that was recorded in a CourseStream-enabled classroom. 
Log in to iLearn and in the My Courses block, select the course you are creating the recording(s) for.
In the left side drawer, select My Mediasite.
In your list of recordings, click on the recording you would like to edit and a pop-up preview of the video will appear.
On the right side of the preview video, select Edit Video. A new window will open the Mediasite Editor.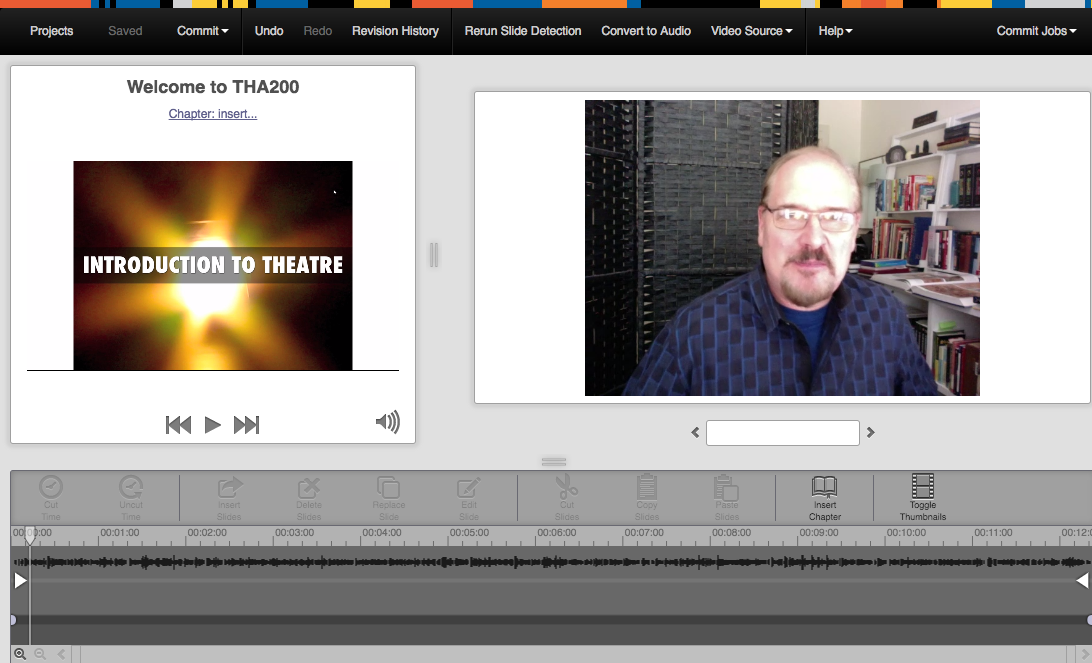 Trim start/end of recording
 If you would like to trim the start and/or end of your recording, select and drag the Play end icon (white triangle) to trim out the desired portion of the recording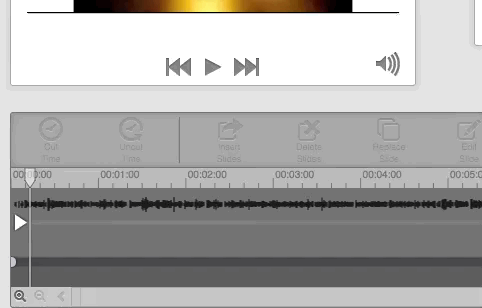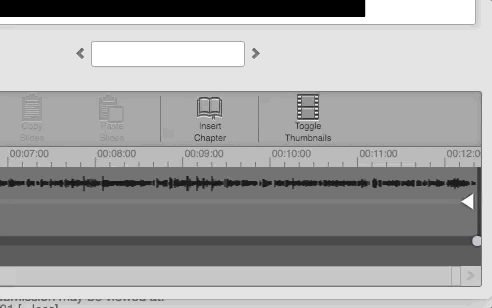 Trim middle of recording
 If you would like to trim out a section in the middle of a recording, in the timeline, select and highlight the desired selection. To complete the trim, select the Cut Time button.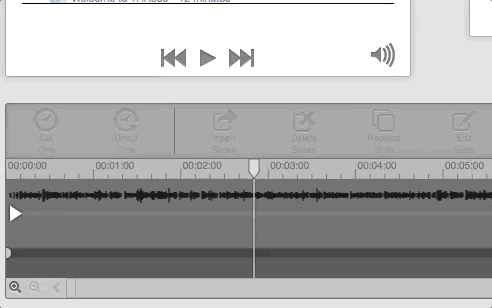 Commit edits
Once you have completed all desired edits, you must commit these edits. In the toolbar at the top, select Commit and Commit to current... This will commit your edits to the current recording. Depending on the length of your recording and the amount of commits you submitted, it may take awhile before these changes are demonstrated in your finalized recording.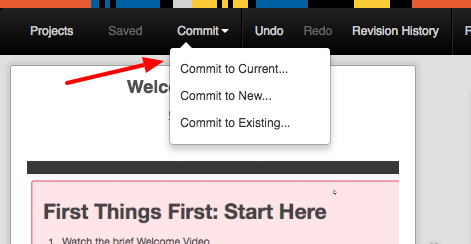 Make recording available
After completing the editing process, you can make the recording available to students in your class. Select the below guide to continue to this process.
How to make a recording available to students