Note: Need a webcam, tripod or goose neck? Faculty and staff can request one by emailing at@sfsu.edu
Zoom's screensharing feature can be used in conjunction with a second webcam or document camera for tabletop demonstrations or showing something with a camera while still using the primary camera to show the presenter's face.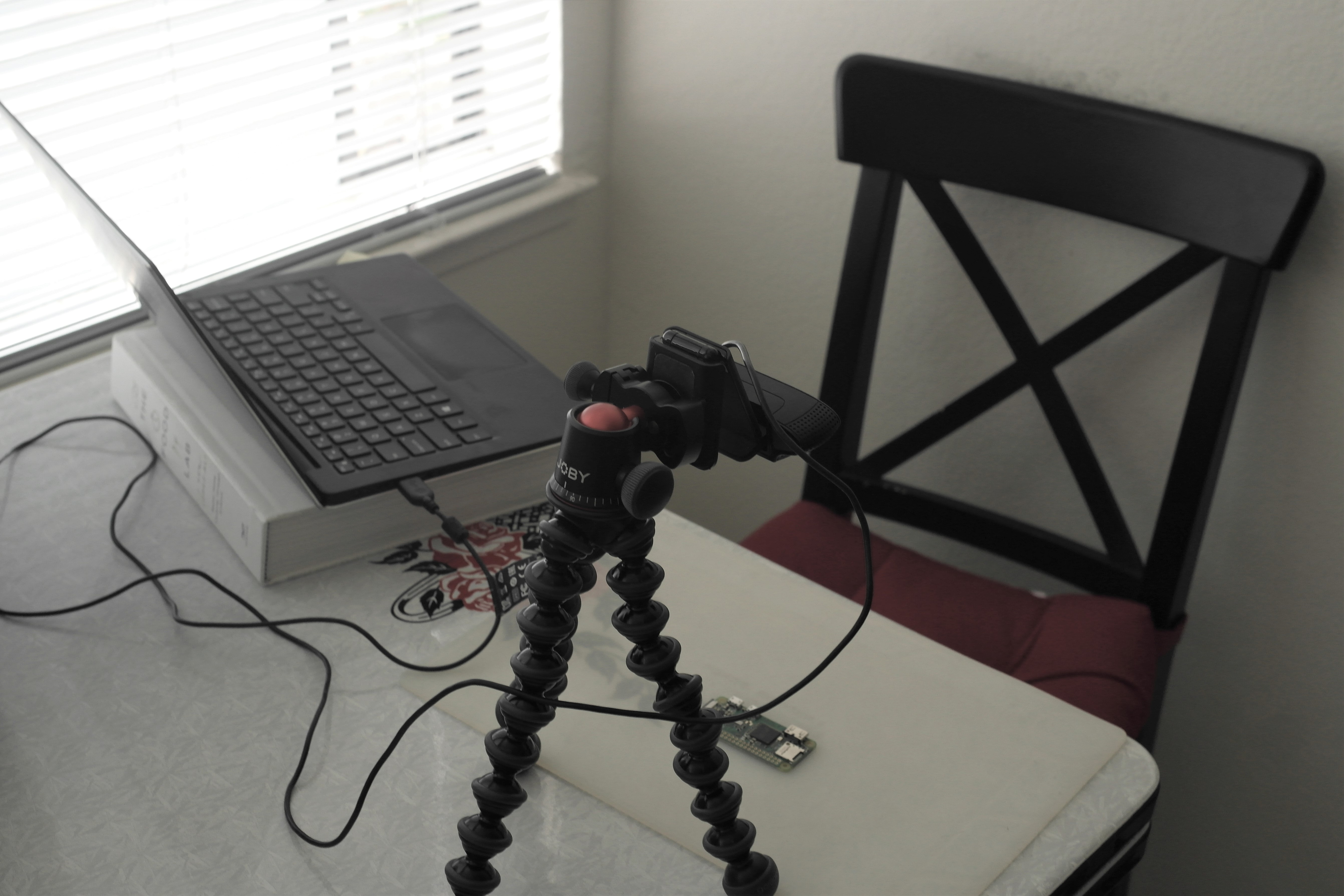 Note: For this demonstration, an external webcam was plugged in to a laptop with a built-in webcam. You will need two webcams in order for this to work, one either built-in to the computer and an external webcam, or two external webcams. Document cameras show up as a webcam within Zoom.
To share a second webcam
Start your Zoom meeting as normal
Click on the green Share screen button at the bottom of your zoom meeting

In the screensharing dialog box, select Advanced and then Content from 2nd Camera and Share


Note: If the content you are sharing is a video demonstration, for example, drawing or playing an instrument, mark the Optimize for Screen Sharing for Video Clip checkbox.

Your second camera will show up as your screenshare in your meeting

For additional assistance, contact Academic Technology: (415) 405-5555, at@sfsu.edu, LIB 80