In Canvas, Instructors can create Discussions that students are required to respond to. Once a student has posted their reply to the Discussion, they will see it appear on the Discussion board.
To post a reply to a Discussion
1. Log in to Canvas.
2. From the Dashboard, select the course with the Discussion in it.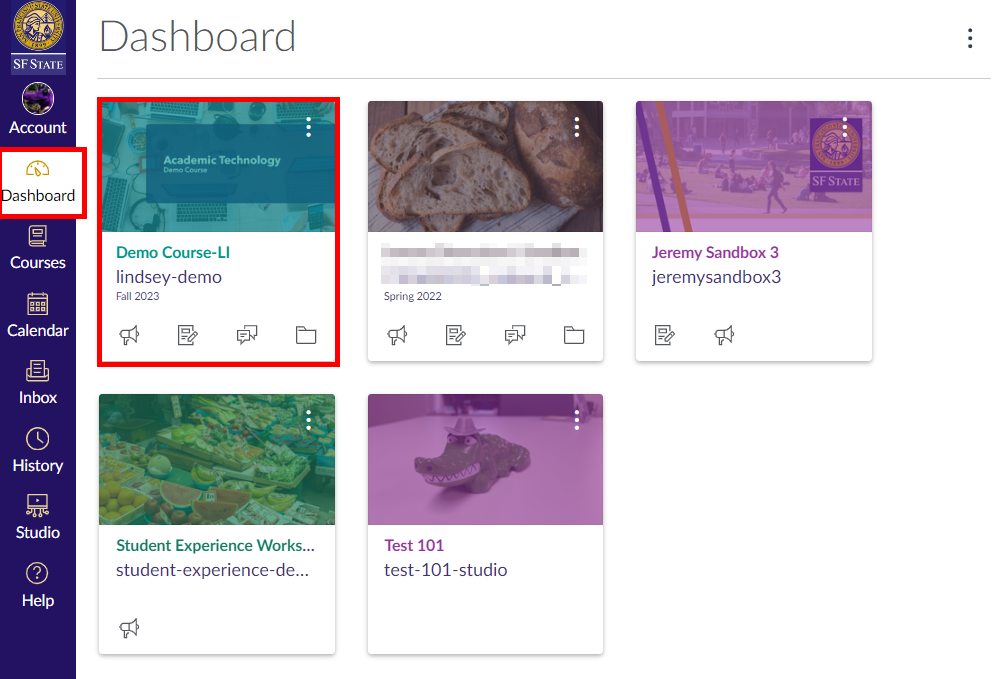 3. Inside the course, on the left-side course navigation menu, select the Discussions link.
4. From the list of Discussions, find the specific one that requires a response, then select the title of the Discussion.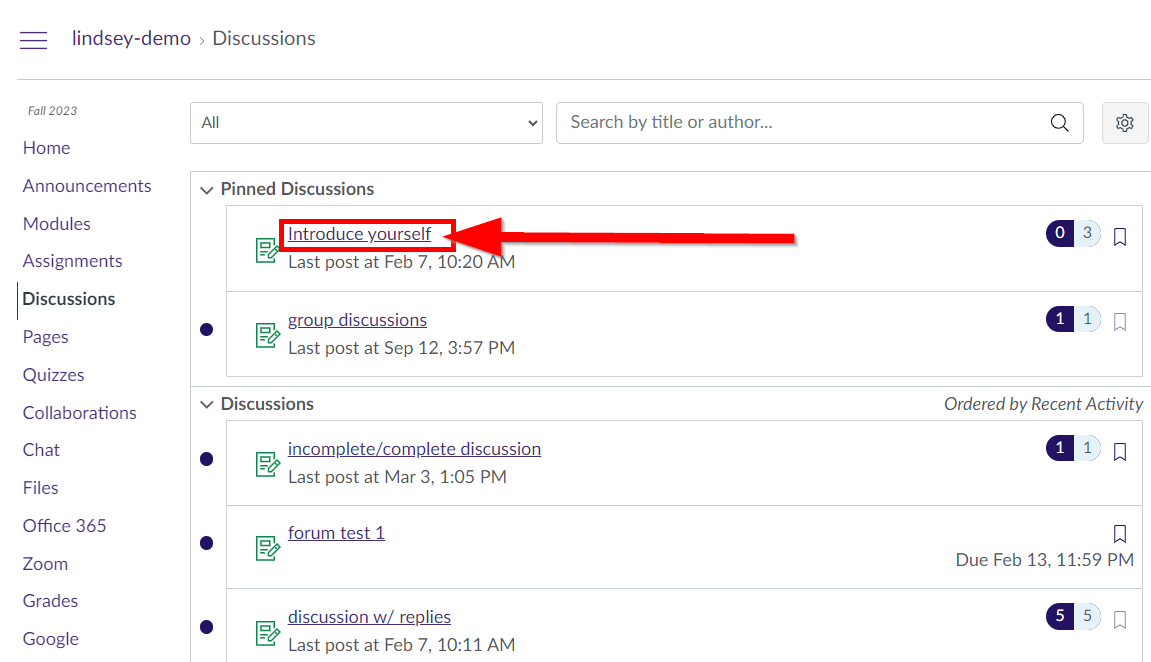 5. The Discussion prompt will be located at the top of the page. Directly underneath the prompt, select Reply.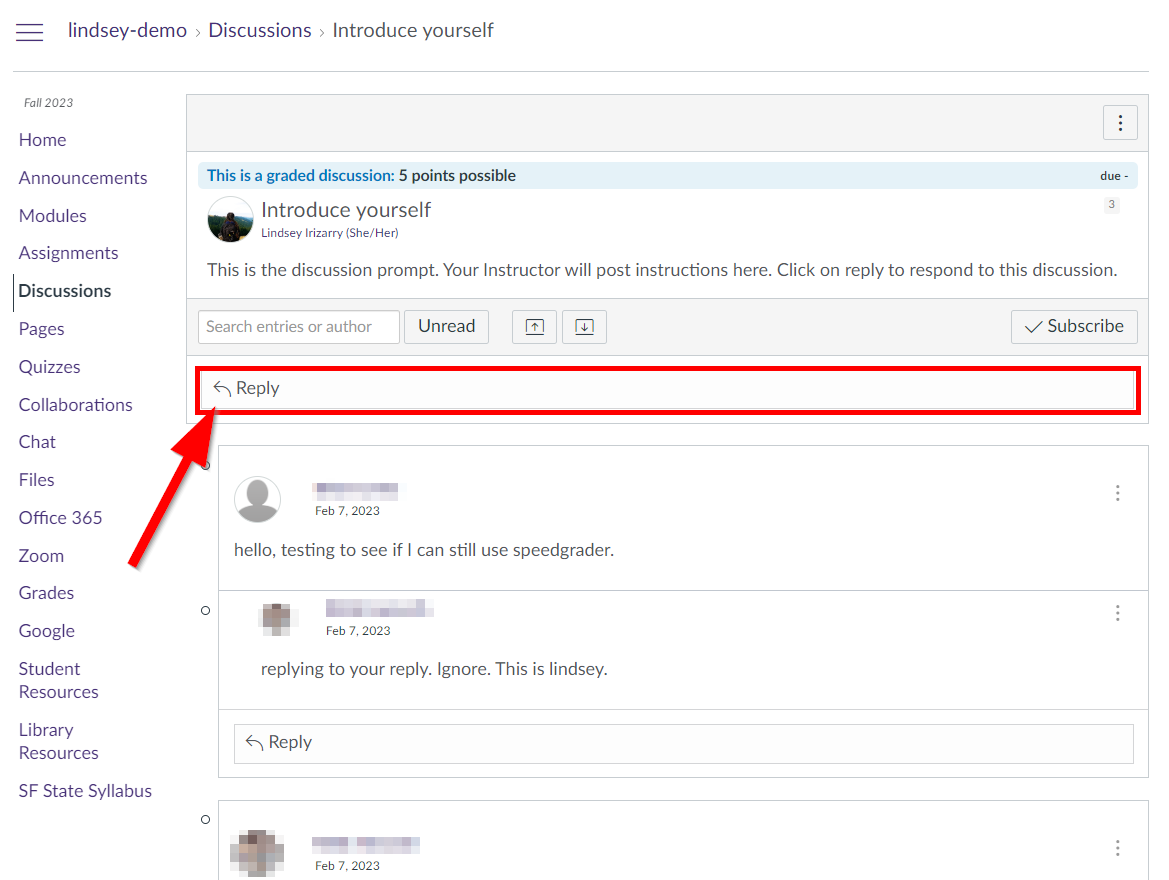 6. Enter your response in the text box.
7. Once finished, select Post Reply.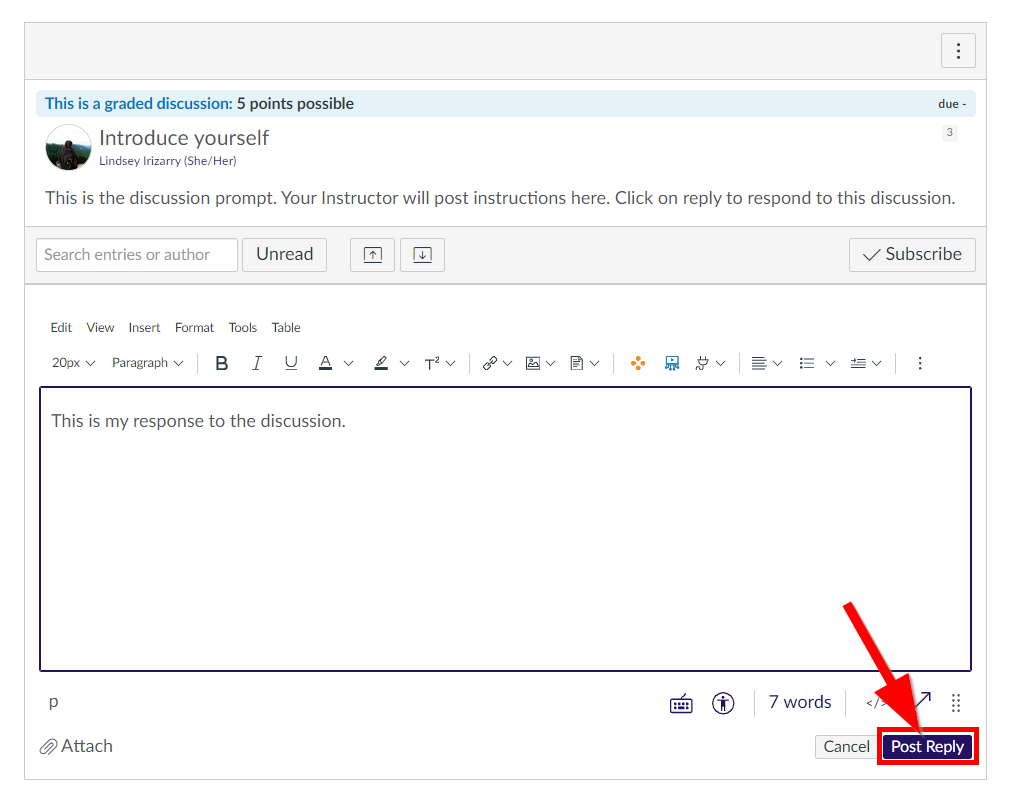 Your response to the Discussion will be added to the very bottom of the Discussion board.