Zoom meetings work best when both the host and the participants are logged in. Some meetings may also require that participants log in before they can join and participate as a security feature.
In order to gain access to the full set of Zoom features when hosting a meeting such as screen sharing, breakout rooms, and recording, the host must be logged in to the Zoom software on their computer or mobile device.
Table of contents
Logging in on computer
Open the Zoom application on your computer. On a mac, the Zoom application can be found in the Applications folder. On Windows, Zoom is found in the Start Menu.
Select Sign in


Select Sign in with SSO


Enter sfsu as the company domain and select Continue


Log in using your SF State credentials


Note: Your browser may indicate that it wants to open Zoom. You should choose to open the link.

You will know you are logged in when you see your initials or profile picture in the upper right corner of the zoom interface as shown in the image below: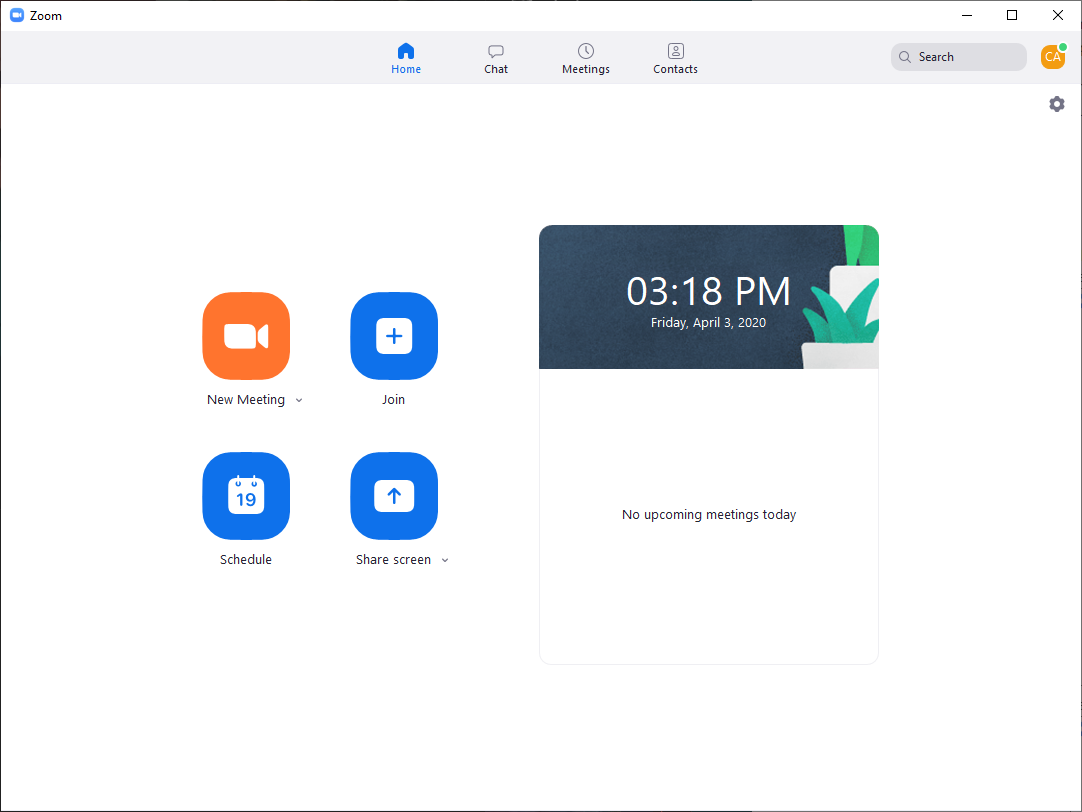 Logging in on a mobile device
Open the Zoom app on your mobile device
Select the Sign in link below the Join meeting button

Select SSO

Enter sfsu as the company domain

Log in with your SF State credentials. If prompted, select to open the link in the Zoom app

You will know you are logged in when you see these four buttons at the top

Logging in on the web
Navigate to https://sfsu.zoom.us
Select Sign in in the upper right corner

Use your SFSU login information to log in
Note: If you go to http://zoom.us and try to log in there instead of https://sfsu.zoom.us, you will need to click on the Sign in with SSO button

For additional assistance, contact Academic Technology: (415) 405-5555, at@sfsu.edu, LIB 80