Zoom provides mobile apps for users to join Zoom meetings via their iOS or Android mobile devices.
Once installed, users can sign in to Zoom using the Sign in with SSO option. Use sfsu as your company domain.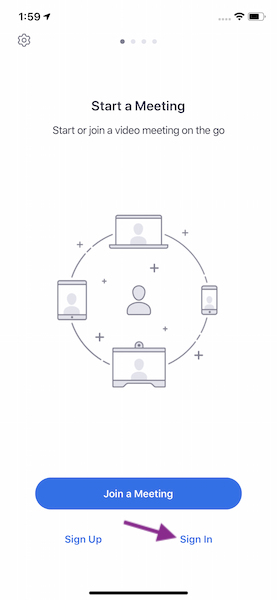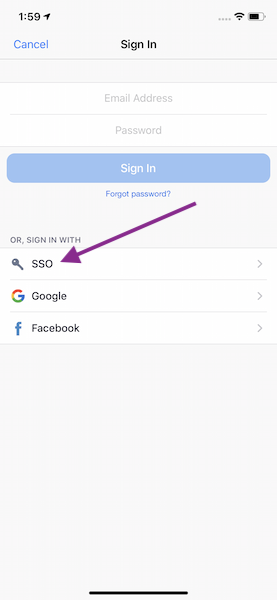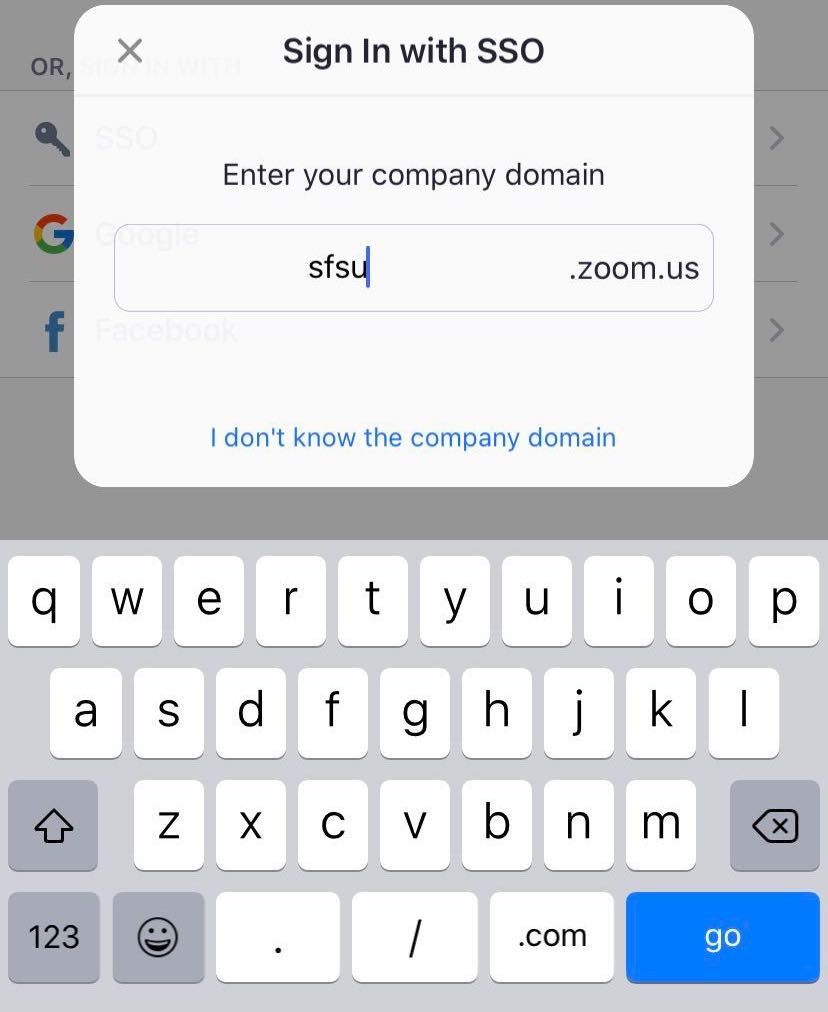 Note: While it is not required to sign-in in order to use Zoom on your mobile device, signing in will allow you to start or host meetings from your mobile device, give you access to your upcoming meetings, and provide you with host tools if you are the host.

Note: Before you can sign in on a mobile device, you need to sign in via a web browser at least once. Check the getting started guide for more information.
For additional assistance, contact Academic Technology: (415) 405-5555, at@sfsu.edu, LIB 80